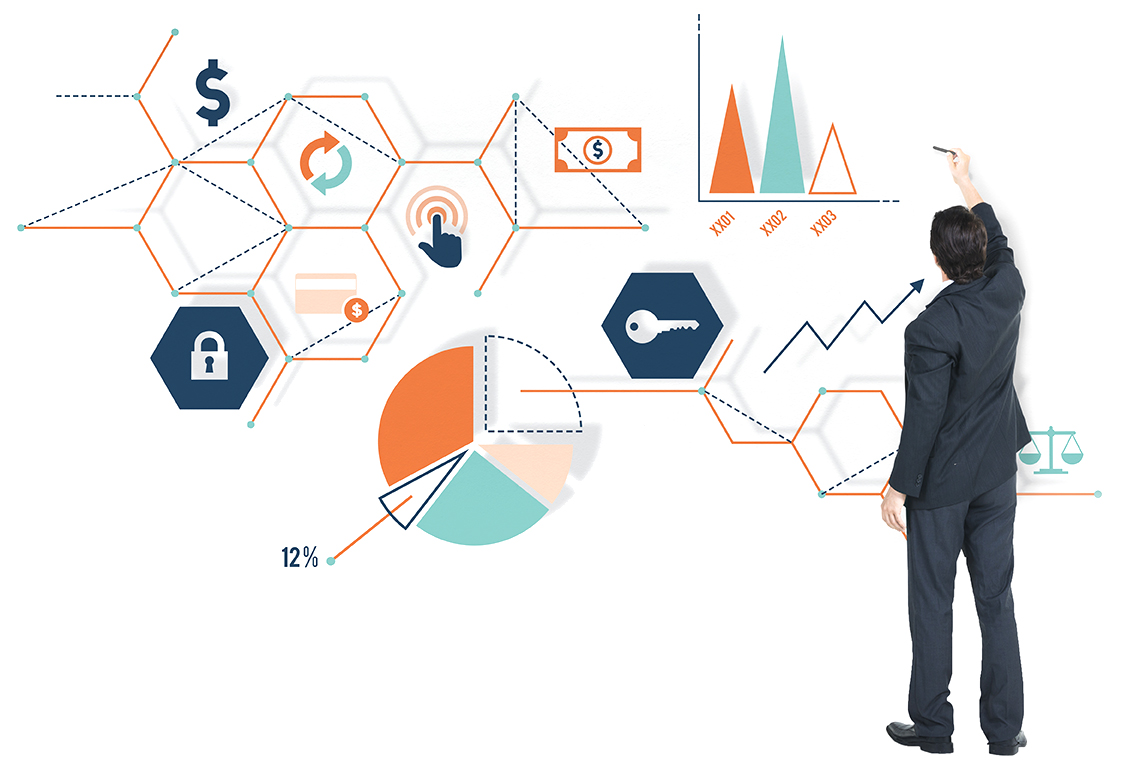 Income & Renewals
At American Income, you are in control of your earnings as an independent contractor. Few careers today will offer you the chance to set your own income from day one. Combine this outstanding earning potential with a bonus system that offers thousands of dollars throughout the year and you will begin to understand there are truly no limits on your income opportunity at AIL.
AIL offers one of the most lucrative compensation packages available in the life insurance market. Insurance sales is the only sales career where you will earn residual income. How would you like to be paid over and over again, year after year for selling a product?
The renewal system works like this...
Every time you make a sale, or as a Manager, one of your Producers makes a sale, a percentage of the premium paid on the policy each month is credited to you. After you make the initial sale, you will receive this renewal, based on the vesting provisions of the contract, month in and month out as long as the policyholder continues to pay their premium. With every sale your monthly renewals will increase!
Only at American Income, will you find a lifetime vested renewal system that begins from your very first sale, providing you and your family financial security for many years to come!